Rainbow Unicorn - Crochet Pattern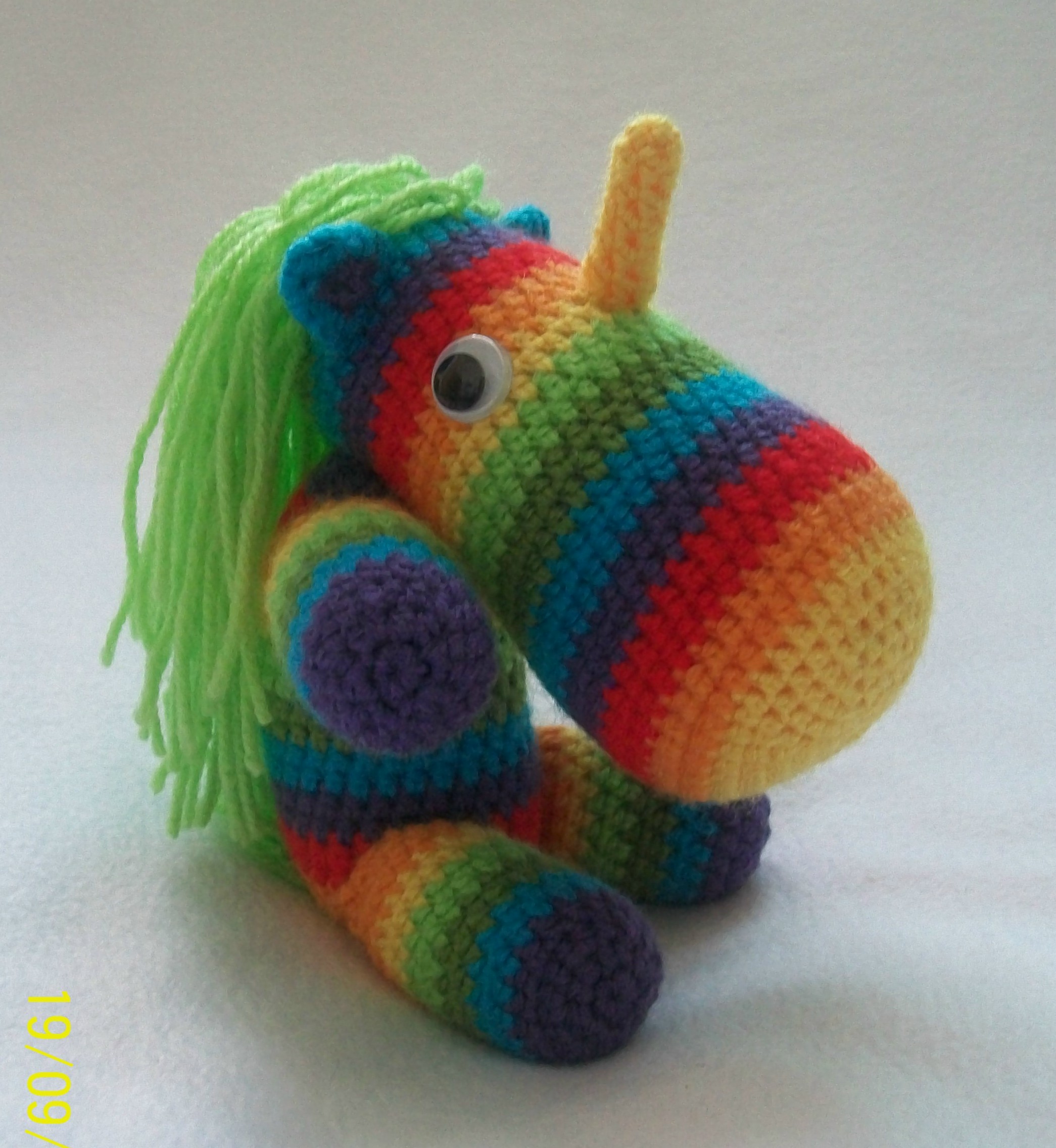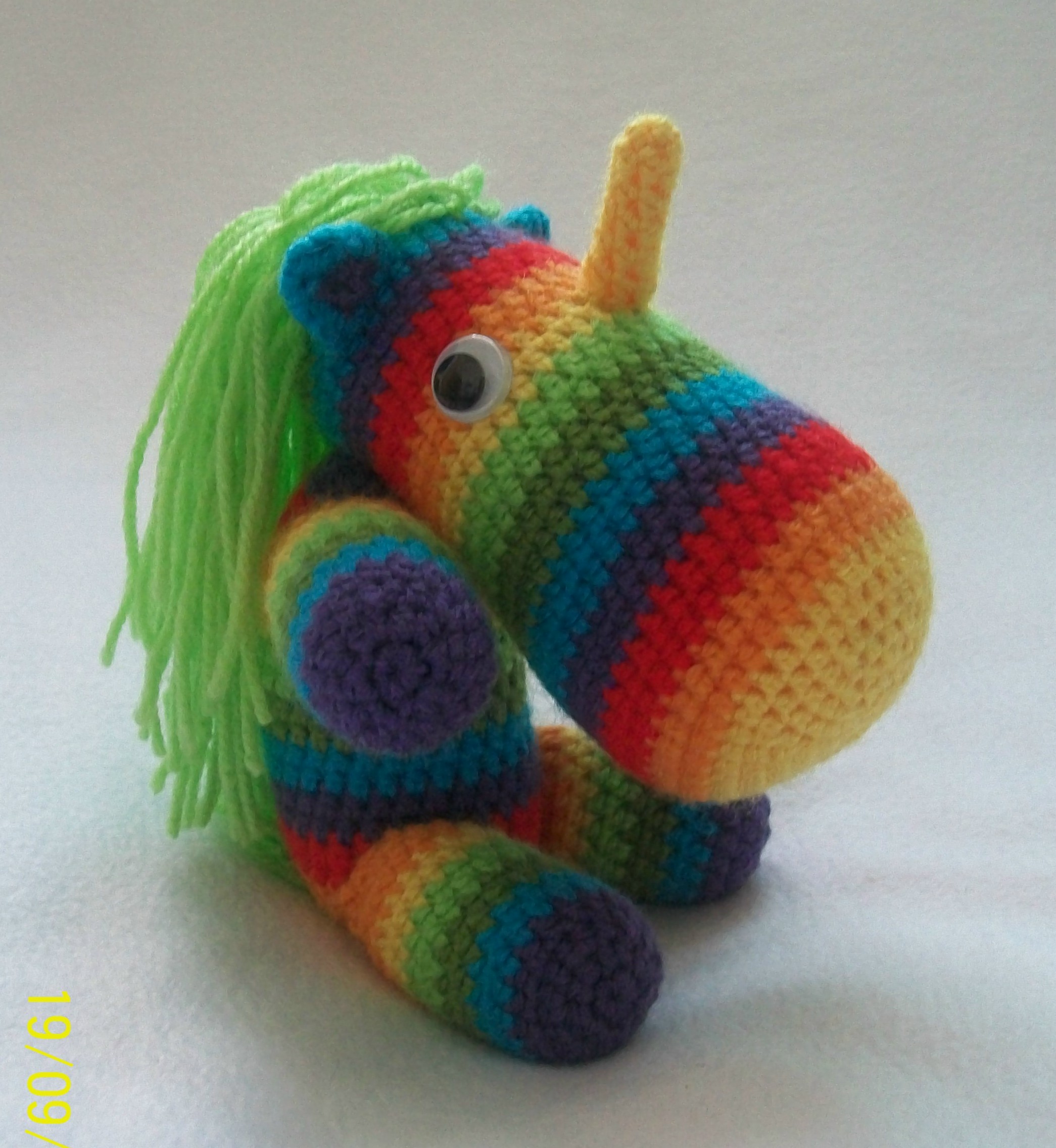 Rainbow Unicorn - Crochet Pattern
This is a pattern to crochet your very own Rainbow Unicorn!
This pattern is super simple, using just a few basic stitches to make your own cute little rainbow unicorn.
Please be aware that this shop is not automated and so there may be a short delay between payment and me emailing the pattern to you.
If you have any comments or questions, please email me at kat@snorkersimaginarium.com.
Elsewhere on the internet:
www.facebook.com/SnorkersImaginarium
www.instagram/snorkers